Who is GDS?...GDS is the Preferred Oracle NetSuite Alliance Partner!
And we are also Solution Providers for Microsoft Dynamics 365, and SAP.
GDS provides the cloud-based ERP solutions that benefit your organization.
We are ready to assist your organization with ERP advisory, selection, implementation, optimization and support for Oracle NetSuite, Microsoft Dynamics 365 or SAP.
We are a team of technology leaders striving to become a long-term partner and a valuable extension of your team. We are passionate about fully understanding your organization's needs and enabling your organization to not just meet but exceed organizational goals.
The GDS Team is not just another technology vendor you're engaging to assist your organization.

We are determined to solve your organization's business challenges
We are committed to doing what we say we are going to do and building strong business relationships
We are ready to jump in the trenches with your team to ensure you meet your business growth challenges
We are dedicated to the Field Service industry and actively practicing and innovating today's leading practices
We are delighted to provide our customers with access to our experienced team of developers 
Focused on exceeding your expectations
To provide our clients with optimized solutions that improve their business while striving to enhance the lives of our employees.  
To revolutionize client experiences while providing the business world with innovative technology solutions.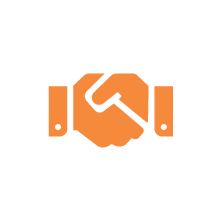 Integrity
GDS has strong moral principles and encourages honesty.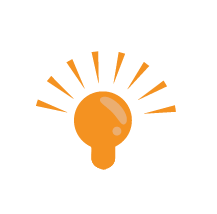 Innovation
GDS strives to implement the best new methods, ideas or products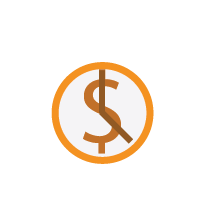 Efficiency
GDS process & procedures are designed to avoid wasting resources.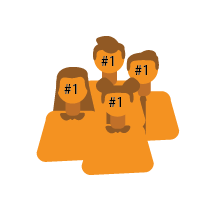 Customer Focused
GDS has relentless motivation to exceed customer needs & expectations..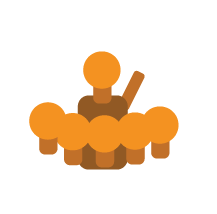 Leadership
GDS ensures the success of their employees and customers.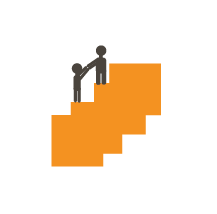 Teamwork
GDS promotes an atmosphere that fosters friendship & loyalty.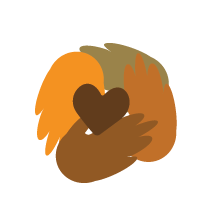 Diversity
GDS creates an inclusive work environment that embraces everyone.
Junior NetSuite Developer / Administrator- St. Louis, MO